Hotels are very convenient for travelers. They offer shelter and comfort to those who have decided to take to the roads or the skies and explore the world. When you check in into a hotel, you expect to find a specific set of services that will make your stay memorable.
Of course, hotels differ in their ability to offer these services—hence the star rating system.
However, you yourself are expected to follow certain rules and behave in a well-mannered way whenever you check-in into your hotel room. Cheap hotels will look the other way if you don't behave properly; the best hotels, however, will give you the frown and probably flag you as an unwelcomed guest.
The holidays are getting closer and closer in 2019, so you need to know about the hotel habits that make them look rude in the eyes of the staff. Your travel agency is not likely to tell you about them!
1. WEARING YOUR BATHROBE WHEREVER YOU GO!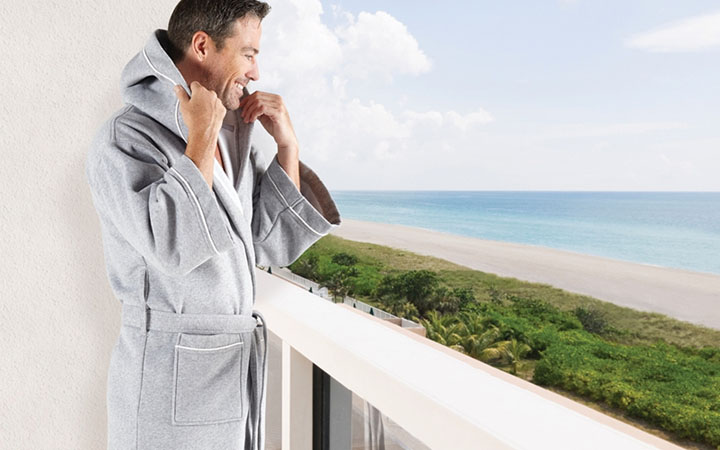 Come on! Seriously! The rest of the hotel is not the extension to your room; therefore, you should never be seen wearing your bathrobe in the restaurant or the lounge. When you're traveling, you might forget yourself a couple of times and do something foolish, and it okay.
However, you should always keep in mind that the robes were meant for the pool, the spa, or your room, period! Remember that, and happy holidays!
2. ASKING FOR A ROOM EARLY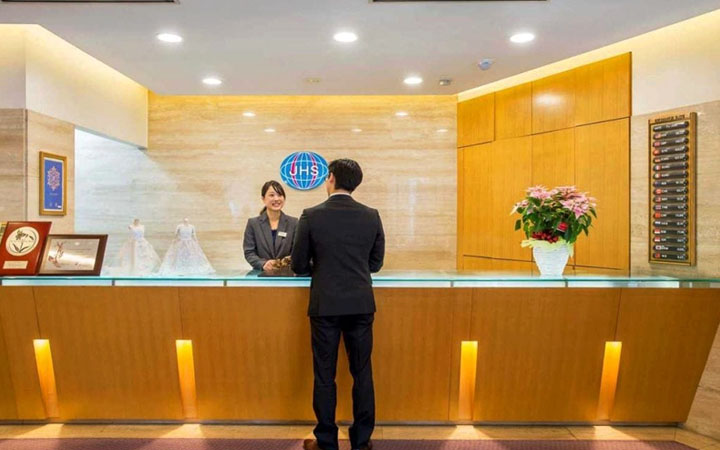 If you think that you will need to check-in into a hotel room as soon as you arrive in the city in which you have chosen to spend your holidays, then you need to book a room the night before you arrive.
Early check-in in hotels is not always possible. More often than not, you will not be offered a room or have access to an empty one before regular hotel check-in time arrives. Don't be the one yelling at the receptionist for doing her or his job.
3. ASKING FOR THINGS BY SNAPPING YOUR FINGERS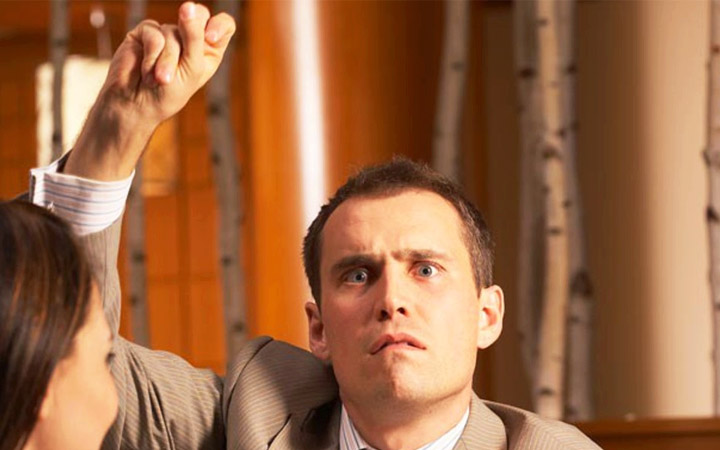 One, that's rude; two, that's demeaning for you and for the others. Don't get upset or confused if the staff doesn't respond to your snappy fingers. Why should they? If you try to make everyone in the hotel subservient to you, the staff will hate you.
Keep you "king" act to your hotel room; don't go around spreading it wherever you lay foot inside the hotel. The best hotels in the industry do not tolerate this behavior.
4. BECOMING KING/QUEEN OF THE HALLWAY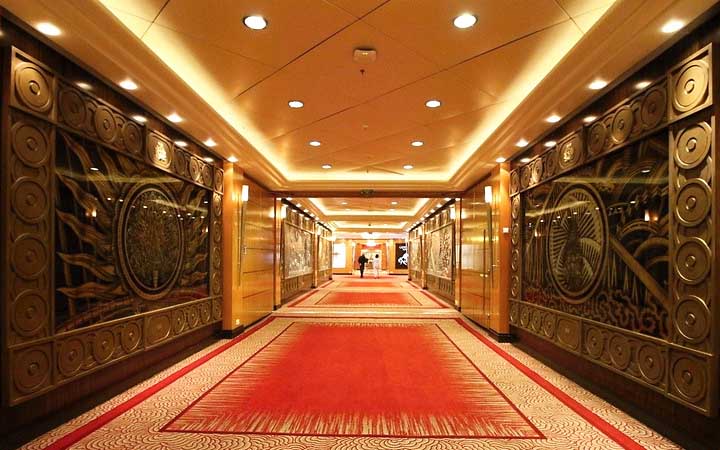 You pay for your hotel room; what remains of the hotel is constituted shared property between you and the other lodgers, albeit for a limited period of time. Consequently, you should heed the noise levels you, or your kids, produce while in the hall.
Parents should take extra attention and try to keep the kids inside the hotel room they reserved, if they know that their kids are out of control. Otherwise, every guest in the hotel will complain.
5. USING THINGS YOU DON'T REALLY NEED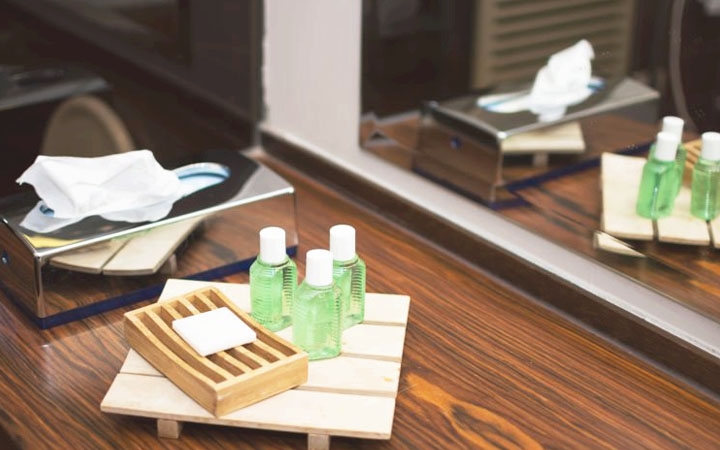 Don't think that if you keep the water running in your bathroom you will get revenge for that high price you've been charged for your hotel room! That is wrong!
During your travels, you should always keep in mind that conserving energy and resources is very important. Not using too much water and electricity in your hotel room helps the environment and future generations. Remember that!
6. CROWDING THE RECEPTION DESK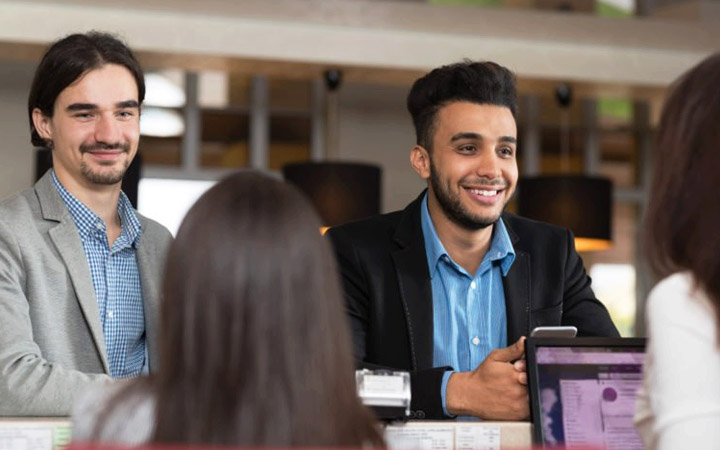 You are not the only one trying to check-in into your hotel room. Many other people want to do the same thing! Don't start making friendships at the reception desk and forget yourself talking to your newly-acquired friend.
That will only hold the line behind you and delay the check-in process for many people. Also, the person you've just made friends with probably wants to check-in privately. So you have that to consider as well!
7. RESERVING MORE THAN YOU NEED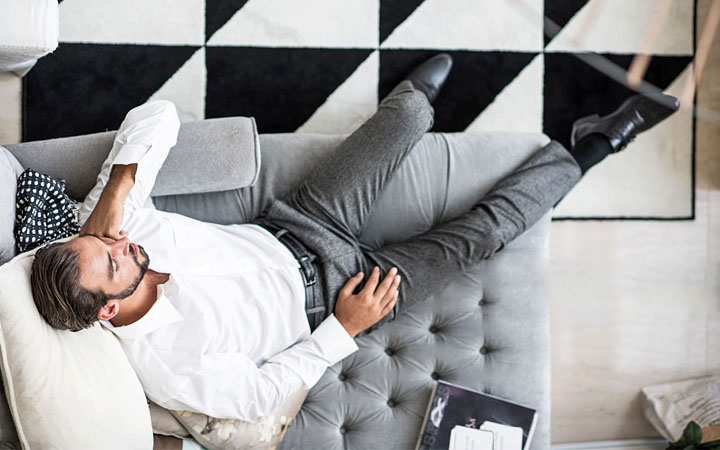 You do not need to ask for things that you do not need! An example of this is hotel guests who reserve more than they need of poolside seating. That is rude and very inconsiderate toward the other guest who might have good use for those seats.
Therefore, take some time to determine how much you need of anything in the hotel and reserve accordingly. Never overdo anything! The other guest will surely be thankful.
8. TALKING LOUDLY AND USING FOUL LANGUAGE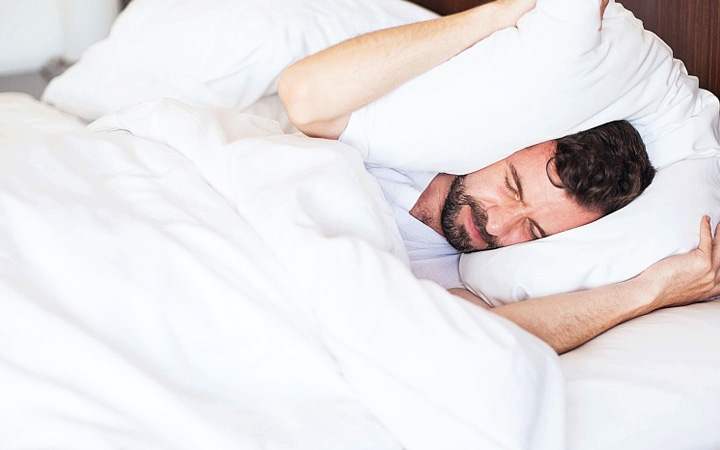 People of all ages come to the hotel. Therefore, you should (1) never say anything foul that a kid in a hotel might overhear; and (2) you should never speak so loudly that you bring a headache to someone old.
Incidentally, you should take these measures whatever the demographic present. Keep the loud voice and the foul language to the confines of your hotel room and remember to respect the sensibilities of other people.
9. MAKING A MESS OF YOUR ROOM
Beds inside hotel rooms don't make themselves; there are people who are responsible for making them. You should, therefore, make their job easier and not hard. Keep your clothes in the closet and your toiletries in the bathroom.
Leave nothing on the ground, and if possible make your bed as well. This way they will have less work to do when they walk into your room, and they will be able to finish their shift quickly.
10. IGNORING HOTEL POLICIES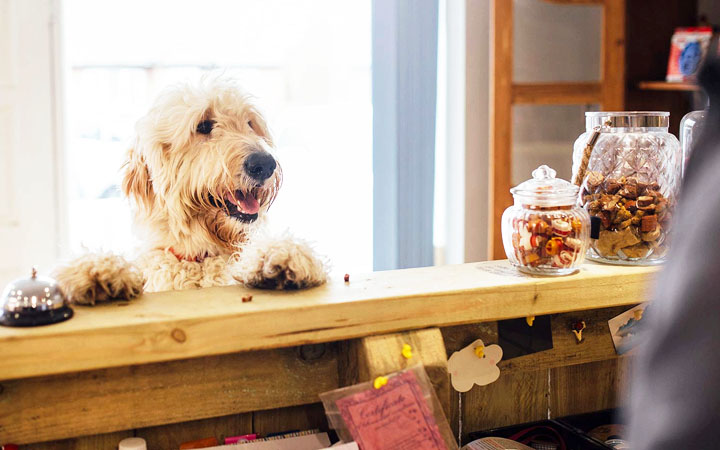 Policies are important. They regulate relationships between people, allowing them to avoid conflict. Your hotel room has a set of policies that you need to follow as well—even cheap hotel rooms have those.
It is rude not to pay attention to them! Next time you go looking for the best hotel deals or the best hotel prices, make sure to look at the fine print and read it carefully, so as not to upset anyone in the staff by bringing your dog or parking in a place that is not allowed.
By reading these tips, you should be ready for your upcoming holiday. Go online and make sure you pick a good travel hotel for you and your family. Moreover, don't forget to bookmark this article and read it again to make your hotel stay go as smoothly as possible.
Before you go, tell in the comments if you ever encountered someone who behaved rudely in a hotel.