1. Museum of Bad Art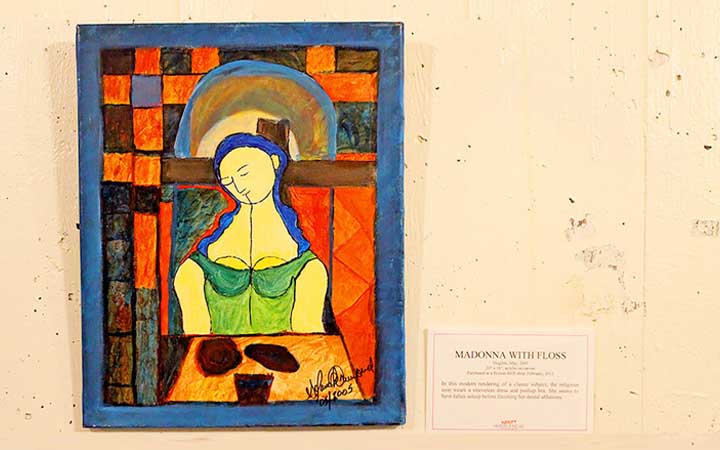 © Bob Vila
Not every artwork is beautiful or even artistic for that matter. This museum embraces the art that's too bad to be ignored! It seems like if the art is from another weirdly deformed dimension that's nearly impossible to be liked. Museum of bad art offers a collection of the types of art that can't be found elsewhere (and that you certainly don't want to see anywhere else!)
Of course, not everyone would buy a plane ticket to enjoy looking at ugly pieces but if your trip already includes Somerville, Massachusetts, it'd still be interesting to see how "bad artists" do "art". More than 600 works are stored in the museum but only about 70 ones are displayed at a time.
2. Viktor Wynd Museum of Curiosities
This unusual museum of wonders is operated by The Last Tuesday Society and can be found in east London. Viktor Wynd Museum of Curiosities exhibits a fascinating collection of the strangest things from human remains to McDonald's Happy Meal Toys, combining creepy and bewitching under the same roof.
The exhibitions change occasionally, so every visit can be different, also, the museum holds many events and talks you'd enjoy with a free cup of tea!