1 – FREE TICKETS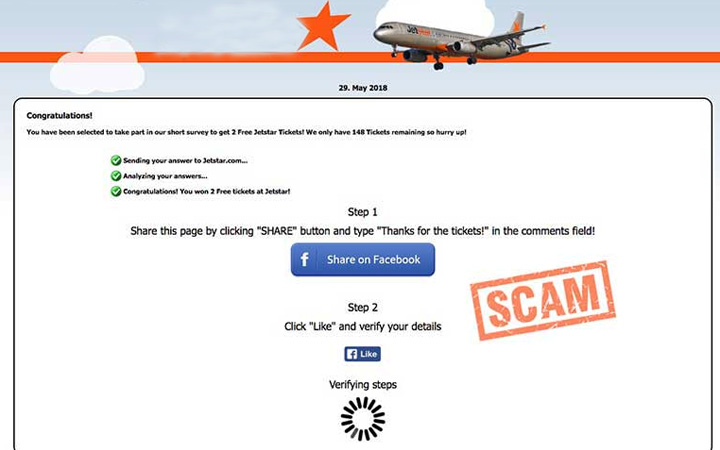 Let's get things straight from the beginning: there are absolutely no free tickets offered online. So when you are consulting your travel booking agent's website or social media websites, and notice an ad that says click now for free tickets, this is definitely a scam that you should never fall for.
When you see attractive sentences such as: travelers can click this link for a chance to win 3 tickets for their dream vacation destination. Just say no thanks, and carry on with your website booking.
Also, if you have a senior citizen who is using travel insurance websites or any other travel-related sites, make sure you notify them; since they are scammers' favorite targets.
2 – FREE AMUSEMENT PARK TICKETS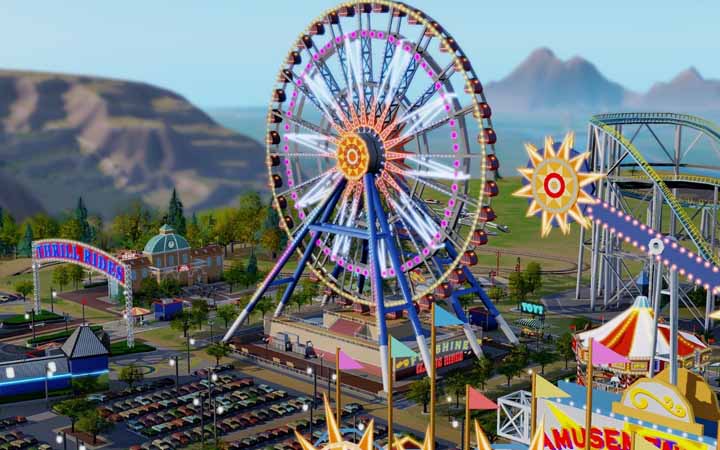 Another thing that may show up while checking online travel companies is the free amusement park tickets. The dangerous part is that you may get an ad for an amusement park in the city you are planning to visit.
Oh, how convenient? You will just need to click on the link and maybe share it with your friends and you'll get a treat for you and the family!! This is something that you should never fall for; especially if they are asking for your credit card and other personal information.
We understand that you want to take your friends or family for an adventure, but we can assure you that these tickets rarely exist and that these are just scammers trying to use you.