Sadly, sometimes we should say no to the destinations we dream about visiting. Every year, many travel companies post lists of destinations you should add to your bucket list, but what about the ones you should avoid visiting?
There are specific places you should avoid visiting this year, mainly due to recent issues that can ruin your journey. However, they won't bear a red flag forever, these places rather need time to rest, reform, and recover, and they're totally worth the wait.
For instance, Thailand's Koh Tachai Island banned all tourist activities for an indefinite period because the island's natural beauty and creatures were critically damaged by ungracious visitors.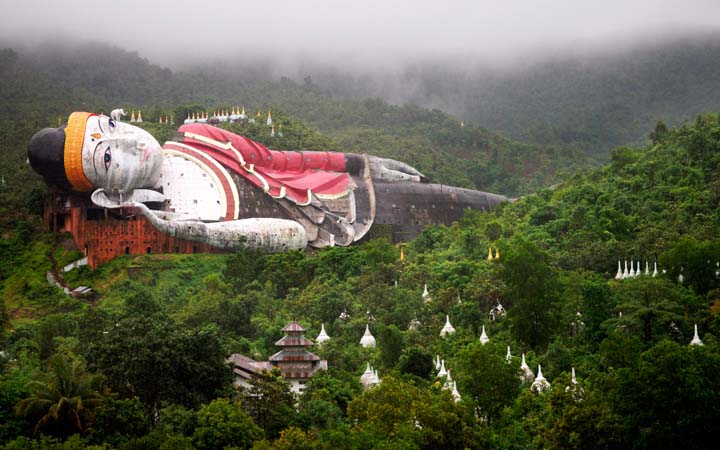 CLICK ON NEXT TO REVEAL 5 OTHER DESTINATIONS YOU SHOULD NOT VISIT THIS YEAR AND WHY