1. Is this some old-timey version of Barack Obama in a top hat or is it the former president himself?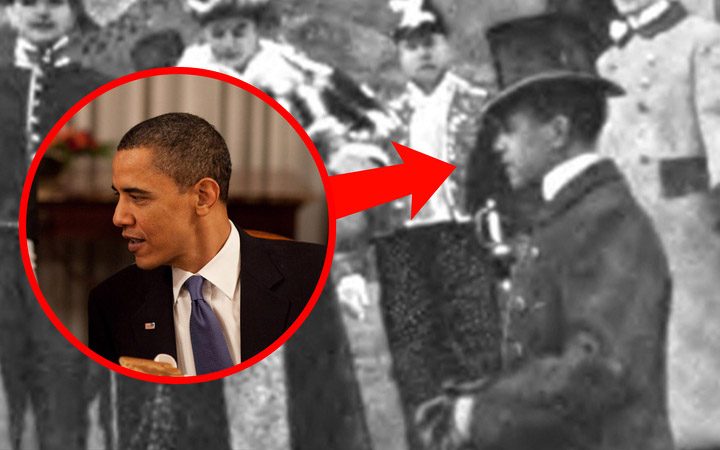 2. And it looks like time-traveling Obama also enjoyed spending time as a woman. You can barely tell them apart.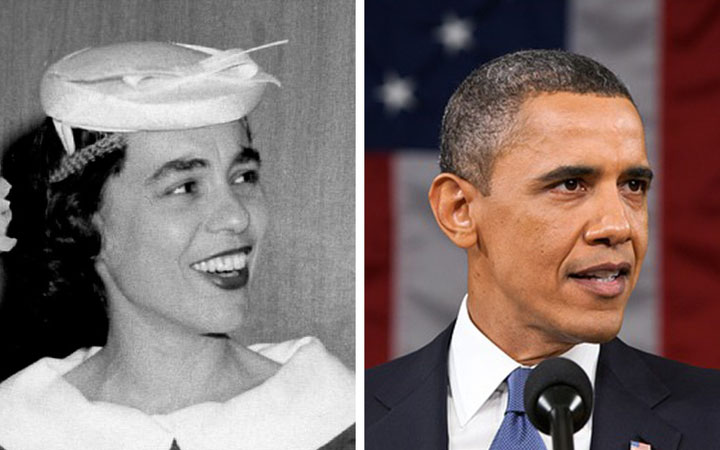 3. And isn't Channing Tatum a cute World War II soldier? Just look at that hat!