1 – 90 SECONDS IS ALL YOU GOT TO GET OUT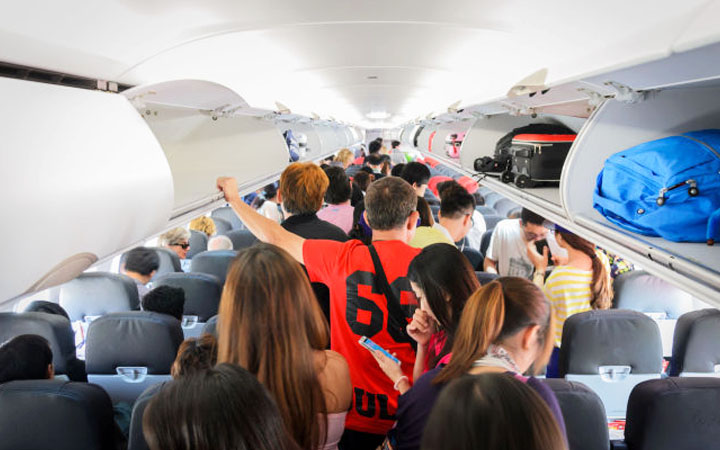 Fire spreads quickly and wreaks havoc on anything that comes in its way, be it big or small. A plane is absolutely no exception! Rarely does the impact of a plane with the ground cause death; it is the fire that spreads afterward that claims the lives of the passengers.
That fire, once ablaze, takes only 90 seconds to consume everything. As soon as the plane hits the ground, grab your children, if you have any with you, and head for the door.
2 – GET IN SHAPE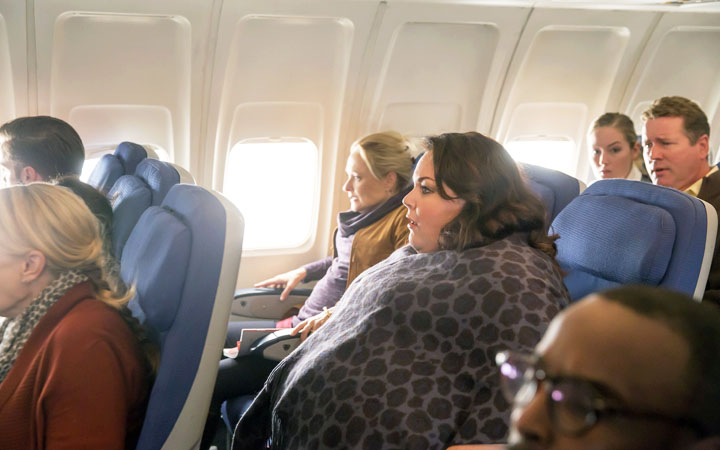 If you're a frequent traveler, you should seriously consider getting into shape. Research has found that people who are likely to survive a plane crash are those with slender bodies and who are young.
Overweight people, on the other hand, find it very hard to navigate their way through a crashed plane in which chaos reigns supreme. Go to the gym and start that diet you've been putting off for a while. Well, better safe than sorry!