The sun has started to warm up and the birds are starting to sing, which means summer is just a few weeks away. We can't be more thrilled to finally get a big vacation and travel to one of our dream destinations to relax, have fun, and explore a new culture.
However, when we plan for a big vacation, we can't help but make a few mistakes that we are not even aware of.
Our goal is to just spend a flawless vacation when we can forget all of the stress we have been living daily during the past seasons, and those mistakes kind of ruin everything for us. Yet, we still make them because we never think they can have a big effect on the trip.
So we have gathered for you some pieces of advice that will help you avoid many mistakes, the ones you were aware of and the ones you weren't, and you will notice what big of a difference they will make.
 1. NOT OPENING TO NEW THINGS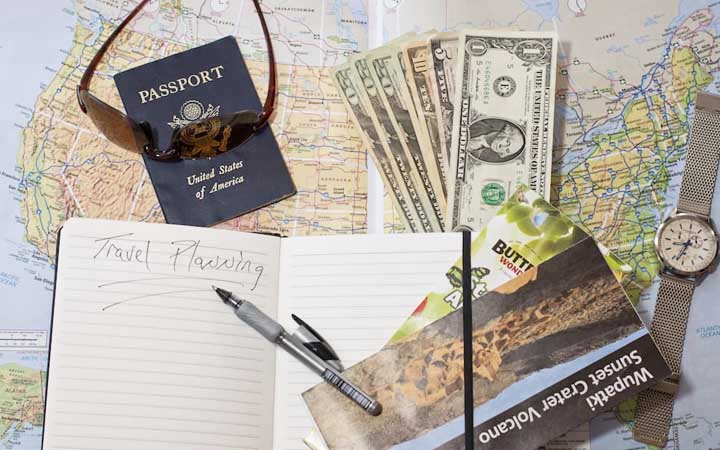 Your goal might be based on saving money during your summer vacation or to just spend it uniquely than the last one, to achieve that, you have to start planning with a specific set of mind, which is allowing yourself to be curious, flexible, and easy-going.
It is okay to not follow the exact plan you have made and be spontaneous for a little while. You never know, you may end up doing some activities that are way better than the ones you already have in mind.
Don't be scared of living a new experience, and don't hesitate to try new things. It is all about exploring and discovering things you have never seen back in your hometown.
2. NOT TALKING TO NEW PEOPLE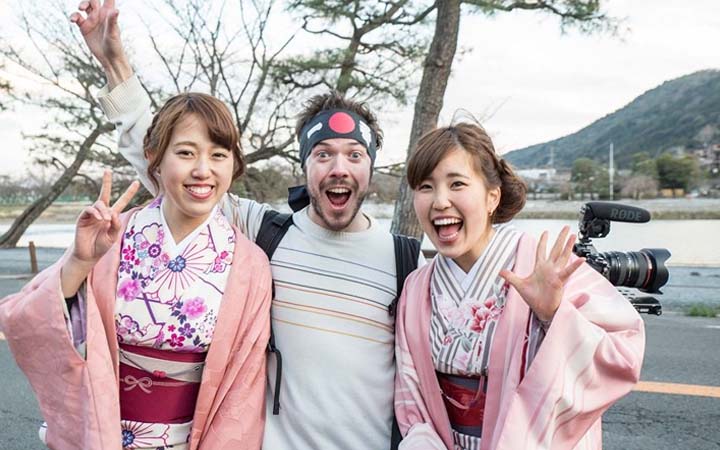 There are many people who prefer to have an all-inclusive holiday because that's what the entire family has agreed on, but this year, why you don't try to be open about traveling with new people and actually be friends with them?
You may find out that you have many things in common with your traveling companions. Meeting new people could be one of the greatest things about this vacation and they may even end up being your faithful friends for the longest time.
3. NOT PAYING WITH THE CREDIT CARD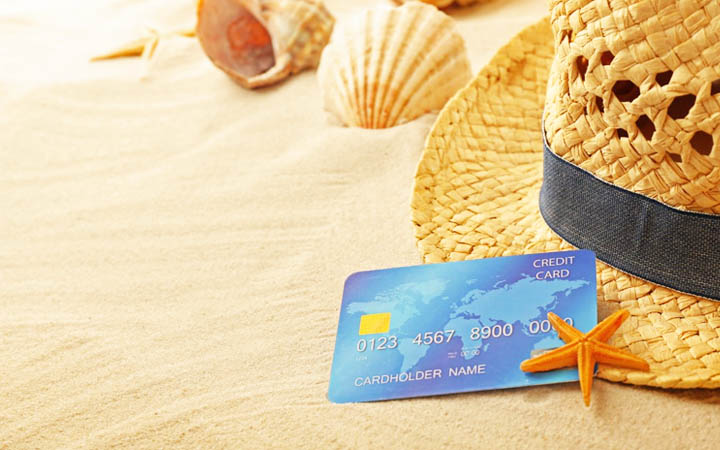 Credit cards may bring upon its usage a small fee, but it is much safer when booking hotels, flights, and packages. You will be getting legal protection in case anything happens to the company or the airline.
If your credit card is connected to a reward scheme, then you will be earning points in a good way that would help in your upcoming trips and vacations.
So be safe, pay with credit card, and make sure the website you are using is not fake, dishonest, or created by a scammer. Google everything you doubt and you will not be disappointed with the results!
4. BOOKING THROUGH AN UNTRUTHFUL SITES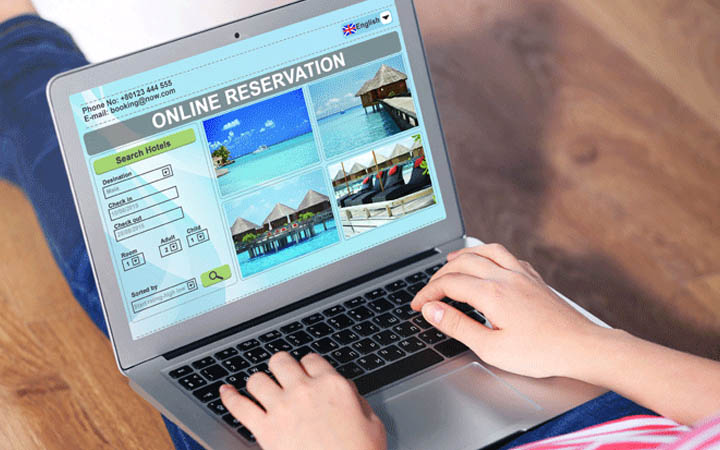 As you book the holiday you have been waiting for, you should not just click on the first booking site or agency that popped up at the top of your search. The ones that pop up first are mostly paid ads and they are not to be trusted.
Before you book anything, do a quick research about the website and see whether it is trusted or not. Its reputation would scream loud once you start looking for it.
You can also ask your friends who already had been into familiar holidays. You don't want to end up in a dirty 1-star hotel in the middle of nowhere when you travel!
5. NOT DOING RESEARCH ON SOCIAL MEDIA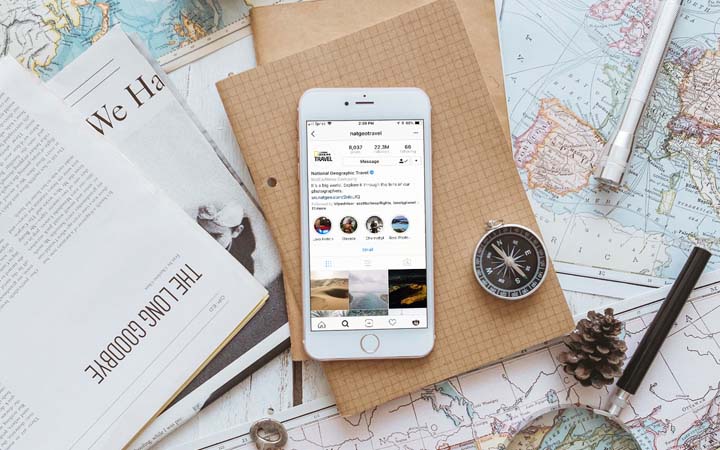 Social media has become a trusted source of anything and anyone that you need to know things about. So take that chance and follow airlines and travel brands, check out their channels and read people's reviews on it.
You may even find out about great deals, sales, and upcoming promotions. So, one of the first steps to do before booking anything is checking your favorite brands' Instagram, Facebook, Twitter, and even YouTube constantly to not miss any opportunity.
6. NOT USING COMPARISON WEBSITES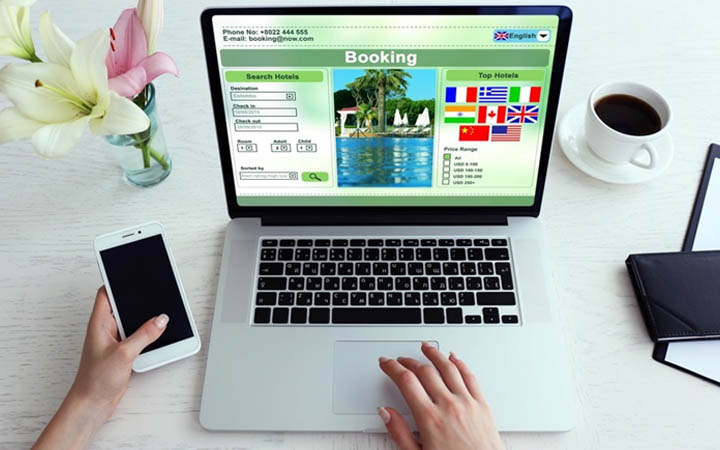 If you are creating your own holiday plan, then you have to make sure you are not being fooled with the wrong prices. Scammers are everywhere trying to take advantage of tourists' need to have a good time, so they ripped them off easily.
So before booking a plane ticket, a hotel room, car hire, insurance or anything else, make sure to compare the prices.
There are many comparison sites out there that will save you the time to go from one site to another by showing the best options for you. It is basically the best way to save money and not be manipulated!
7. PICKING A STANDARD ROOM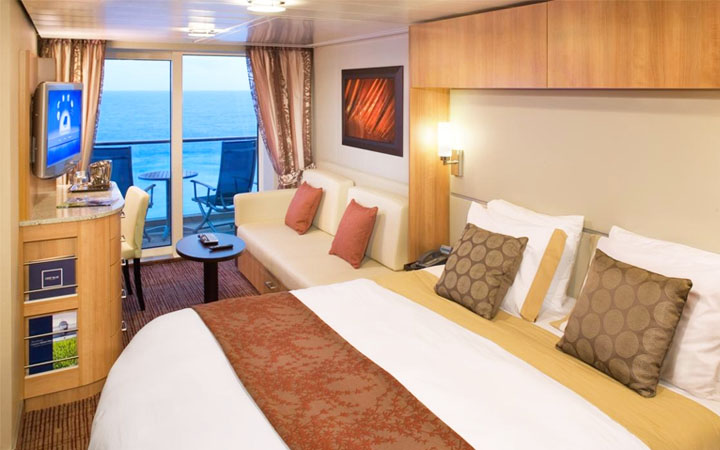 When traveling to another city or country, you may want to rent a house or settle for a hotel. If the latter was your best option, then don't settle for the first room the hotel suggests for you.
Trust us, they will not just give you the room that suits you best. So take a look at the entire website and read everything.
You can even contact the hotel to make sure they have the room that suits you best available for you, and also if you have any special requests. For instance, if you don't want your room to be close to the bar, you want a fridge, or you don't want the room to be close to the elevator.
8. TRAVELING IN THE SCHOOL HOLIDAYS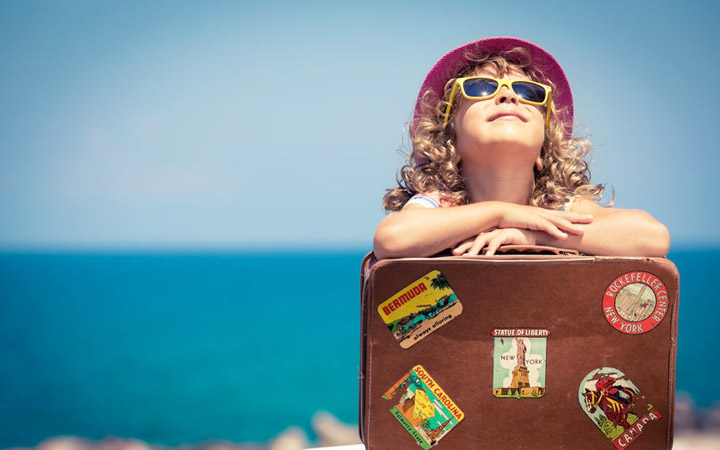 The only time when you should travel during the school holidays is if you have school-age children or you work in the education field.
Otherwise, it is best to avoid traveling on those days because everything will be expensive, each place will be filled with hundreds of families and crying babies. Yes, that's the least you want to happen in your dream vacation.
Try your best to plan your vacation at the start or late summer. You will definitely be getting better prices, the beaches will be emptier, and the historical sites will be free from any baby screams.
9. BOOKING PLANE TICKETS ON A THURSDAY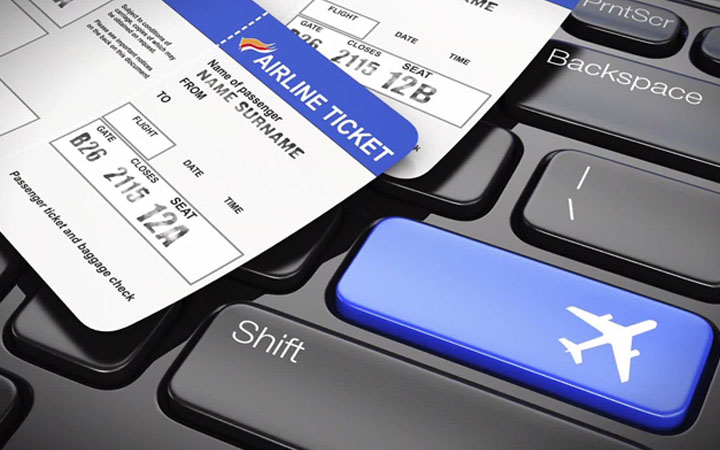 You may have found great plane tickets with great deals, but it is best to wait till Tuesday morning. Many airlines launch great discount promotions and good deals on Monday evenings, which makes them available for you on a Tuesday morning, and you should not miss them!
However, try your best not to book on a Thursday because it is when the airlines increase their prices because they know that's when most people book their tickets for the weekends and holidays.
10. BOOKING EVERYTHING BY YOURSELF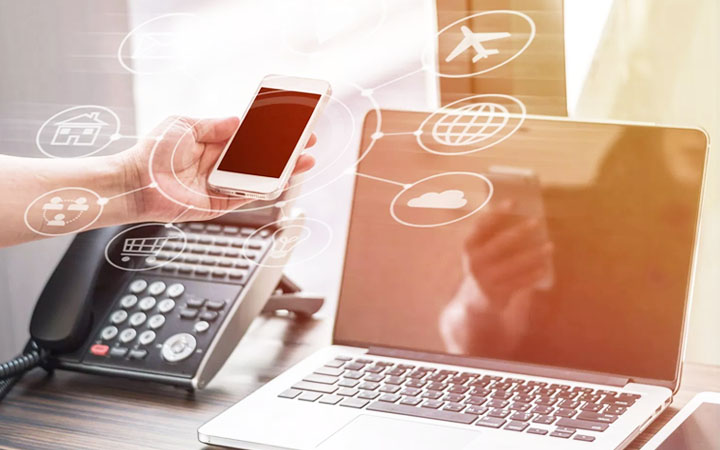 There are many reasons that will encourage you to plan and book the entire vacation on your own. You may not be trustful of other travel agents or you just have a specific plan in mind that you want to organize on your own.
But letting a travel agent book the vacation for you may help you out if you are busy, and they will definitely sniff out a few great deals and get you the access to a cheaper price.
That's their job and they have enough time to do comparisons and create the best trip plan for the best price.